Events Calendar
Tuesday 24th December
Children's Christmas Party (10:30 - 15:00)

Thursday 2nd January 2014
Children's Pony Day (10-30-15:30)

Thursday 9th January 2014
Take Back The Reins - 10:30

Watch this space!










Welcome
Beechwood is situated in the beautiful Surrey Hills in the North Downs; an area of outstanding natural beauty. We have our own farmland and woodland available to ride on and also extensive woodland bridleways allowing our riders plenty of off-road hacking. We have two international size all-weather menages, a grass school, a large jumping paddock with a full set of showjumps, a working equitation course, cross-country jumps and an indoor school.

All the horses and ponies used in the school have been carefully chosen for their suitable temperament and trained to complement Beechwood's philosophy of teaching classical equitation where, above all else, we are hoping to achieve a happy, harmonious relationship between horse and rider resulting in every rider reaching their own personal goal at whatever level that may be.

Please feel free to browse our site and don't hesitate to get in contact for further information on any of our services.


News
Pony Club

Beechwood will soon be operating as a Pony Club Centre meaning we can offer your child even more fun activities such as recognised training, tests and achievement badges, further skills in disciplines such as dressage, showjumping, gymkhana and much more. Membership forms will be available at reception or you can do it online at pcuk.org and costs around £24 per year paid direct to the Pony Club. Membership will make a fantastic Christmas present this year!


Take Back The Reins

It's never too late to rekindle or discover a love of horses, fitting horse riding into your life can be simple with our Take Back The Reins 7 week course. Take Back The Reins is a series of group and individual coaching sessions that will ease you back into the saddle whilst enjoying a social atmosphere with like minded individuals. The sessions will commence in the new year taking place on a Thursday, date and time to be confirmed.



Photo Gallery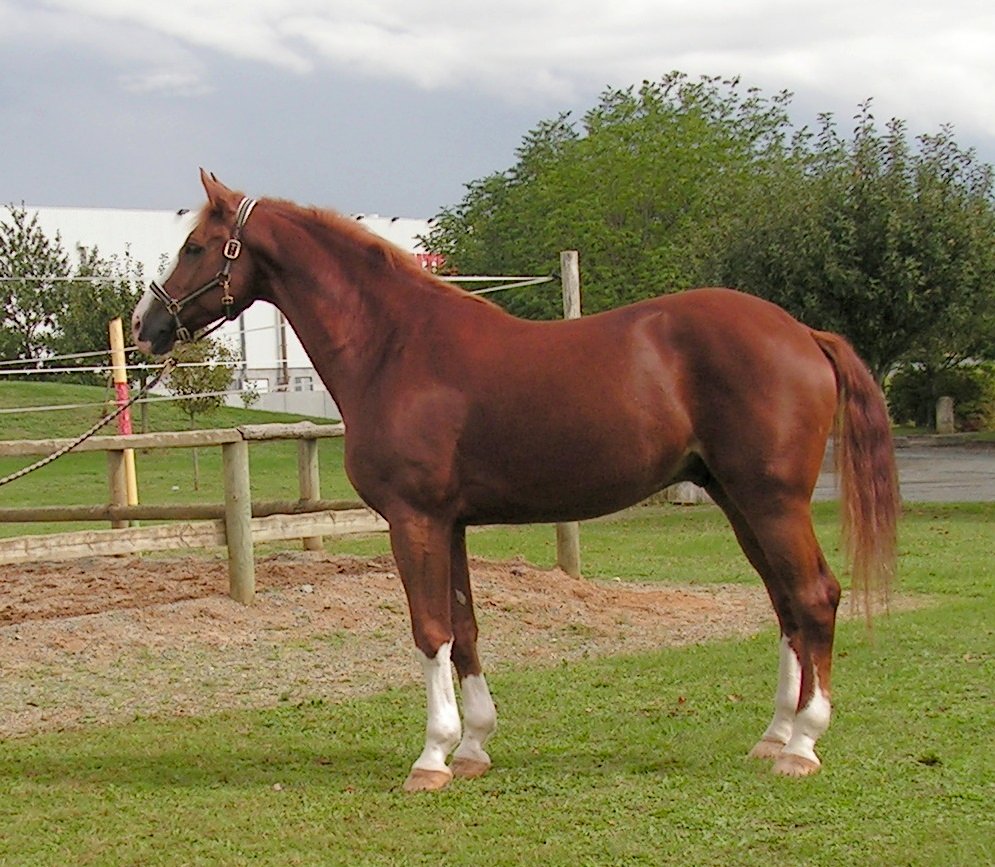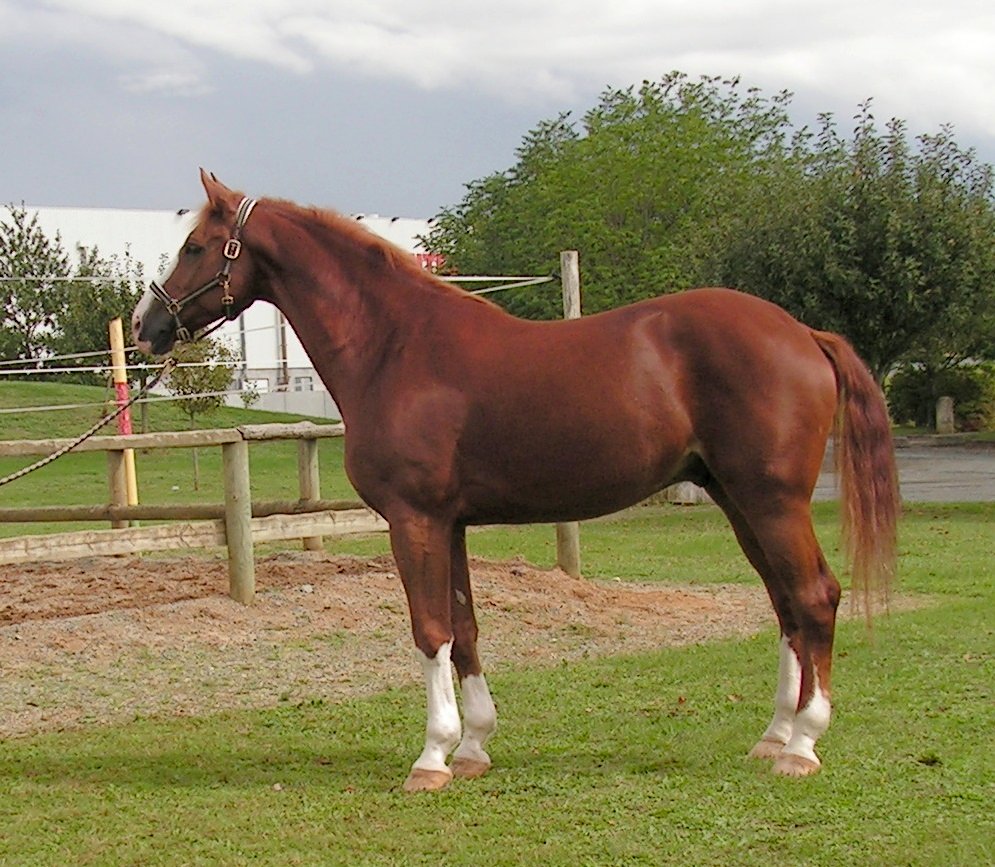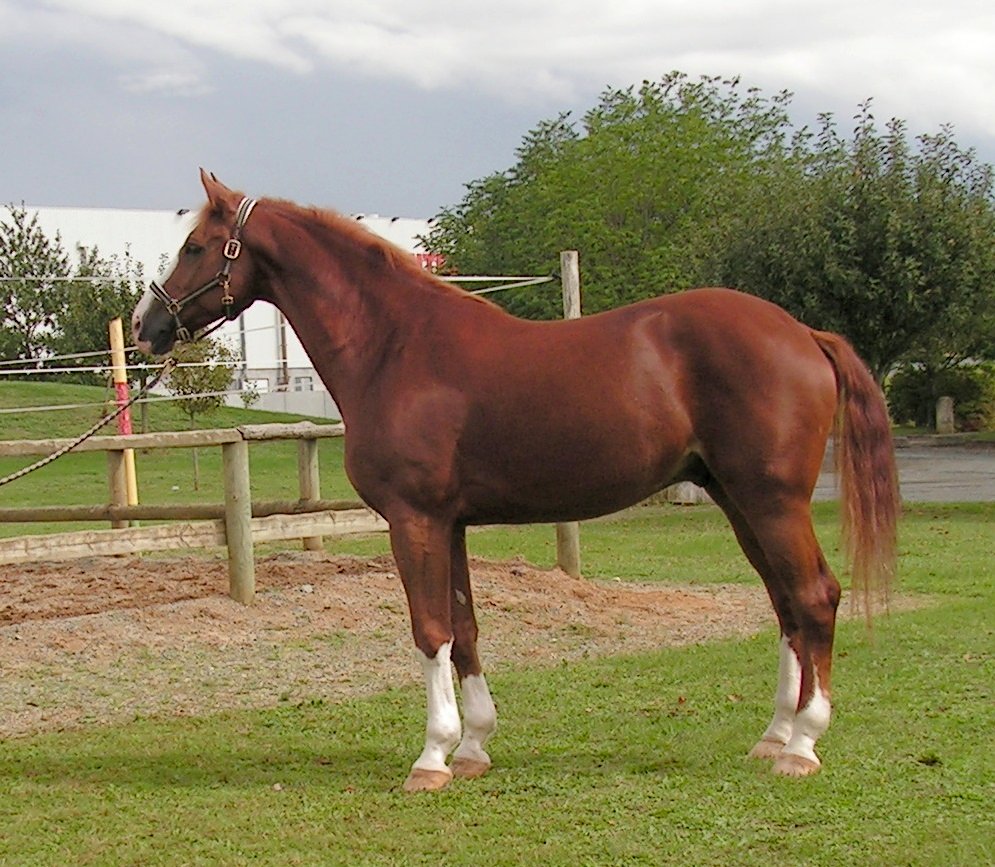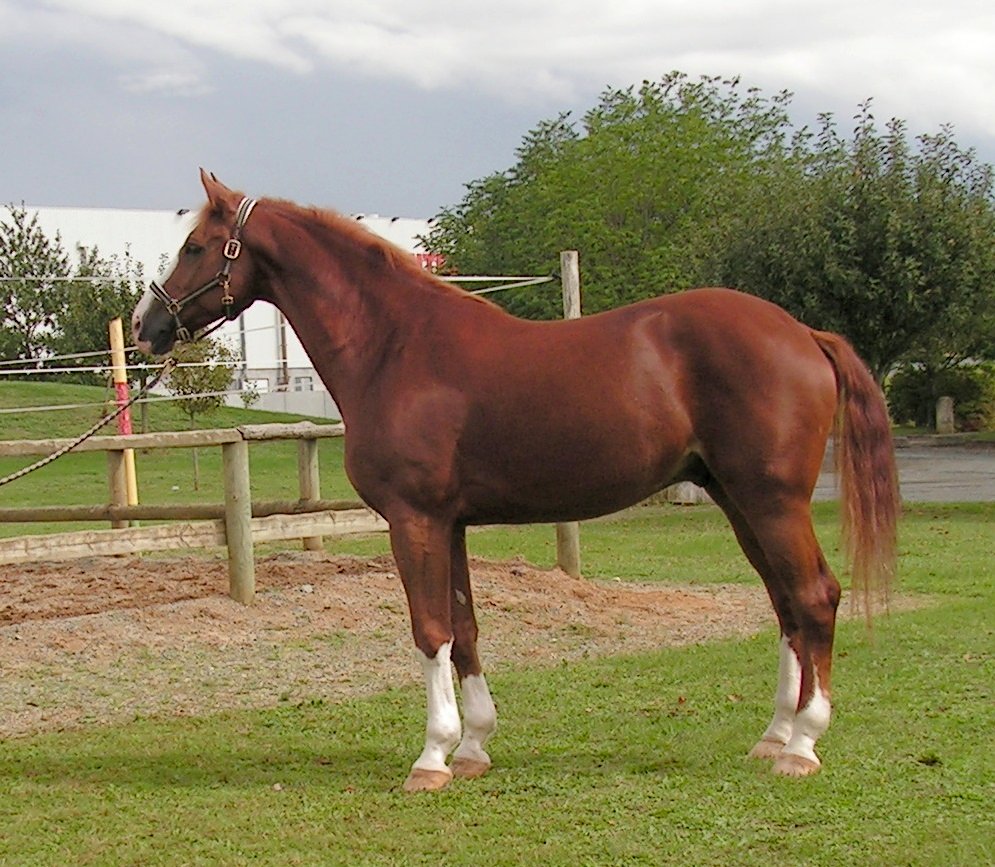 Prints available upon request.